Python
Python is a popular high-level programming language known for its simplicity and readability. Python is widely used for various purposes, including web development, software development, data analysis, artificial intelligence, scientific computing.
STPL has expert professionals who are skilled in web development and software development both using Python and the company has the capability to develop enterprise-level software's.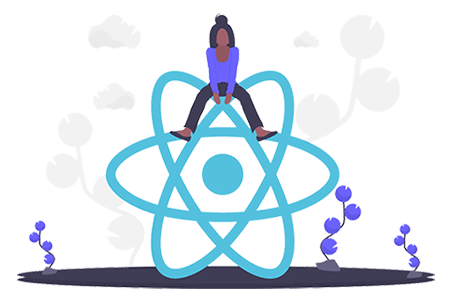 Key Benefits
Python's syntax is designed to be clear and readable, making it easy for developers to write and understand code.
Python is suitable for developing a website, building a machine learning model, scripting, or automating tasks.
Python can be easily integrated with other languages like C, C++, and Java.
Python supports both object-oriented and functional programming paradigms.
Python can be easily integrated with web services, databases, REST APIs, and other external tools.

Why STPL
Proven experience using Python for software development
STPL is known for delivering high-quality services and products.
Flexible in working in your time zone.
STPL is known for its vast range of clientele.
STPL has a culture of innovation and creativity.
Support team is available as per client requirement.