Associates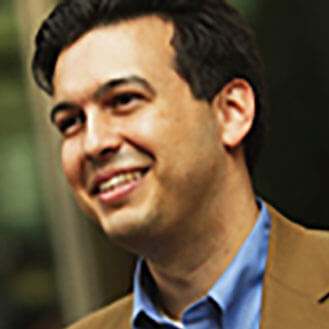 Paul E. Lima
(Business Partner)
Lima Consulting Group, founded in 2004 serves organizations that seek lasting improvements through the strategic management of information technology. It offers a range of professional services that compliment its strategy consulting services, including online marketing, web and application development, web analytics implementation and analysis, business process consulting, hosting, network security consulting, and program and project management. Our clients benefit from our experience across many industries, multi-disciplinary thinking and our relentless commitment to exceed their expectations.
Paul E. Lima is the Co-Founder and CEO of Lima Consulting Group.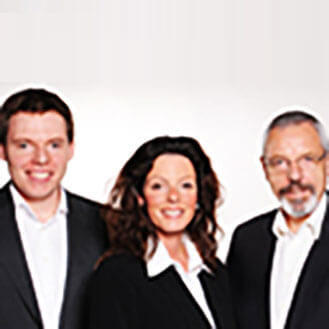 Lindenberg House
(Associates Business Partner)
Lindenberg House Associates is a Scandinavian firm of business consultants founded by Ulrik W. Nash, Peter W. Nash and Melanie C. Lassen. The competencies of Lindenberg House Associates span the business value chain, right from business rationale, to business modeling, corporate branding, marketing, and supporting analytics.
Ulrik W. Nash is the Co-Founder and CEO of Lindenberg House Associates.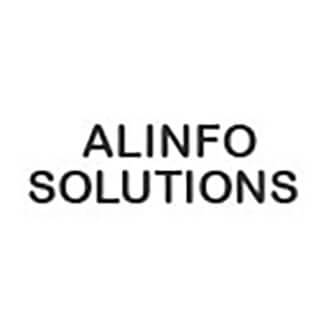 Iqtedar Abdi
(Associates Business Partner)
Alinfo Solutions was established in 1999 with an aim to assist Small to Medium Enterprises and fulfill their Information Technology needs. The very first project undertaken in May'2000 and fully completed by February'2001 was a Customer Relationship Management (CRM) System for a satellite TV company in Sydney, Australia. Since then a number of products and services have been developed especially in collaboration with STPL Systems from India. Alinfo Solutions also works with Information Gateways to provide solutions for email SPAM filters, secure encrypted email, secure / managed file transfer, and data centre automation and integration.
Iqtedar (pronounced "EK-TE-DAR") Abdi is the Managing Director and Business Development Manager for Alinfo Solutions.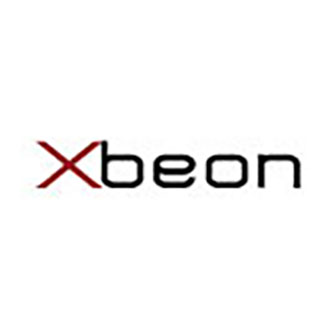 Xbeon
(Associates Business Partner)
Xbeon is an enterprise Web Management Company and they expertise in reducing costs and improving productivity by bringing the strategic advantage of their consulting services. Xbeon has the technological expertise for implementing custom business applications and web development. They provide a full range of middleware, database and development services to ensure that your mission-critical application is available 24/7.They help you with Smart Sourcing, Enterprise Architecture Blueprint, Web and Software Development, Data and Database Architecture, Process Integration and Performance Tuning.