React Js
Development
When a full-stack developer plans to build user interfaces or UI components, React becomes his first choice. React is a free and open-source front-end JavaScript library. STPL has innovative programmers using ReactJS frequently to build heavy data-driven applications.
STPL is always focused on the business objectives of the clients and we listen carefully to what they want as the final product. Hire dedicated developers from STPL on ReactJS and get the true ROI in your project.
Along with full-stack, STPL uses the MERN stack and is updated with the latest version. MERN stack stands for MongoDB, ExpressJS, React & Node. React is very lightweight and has Reusable Components, Fast render with Virtual DOM, Clean Abstraction, and is a great development tool.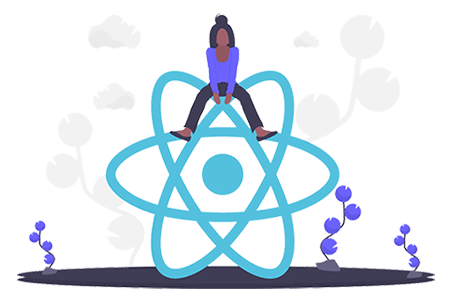 Key Benefits
AngularJS is supported by Google.
It makes Optimal Web Application Management easy.
It helps to improve design and architecture.
Rich with plug and play components
Faster development and saves time.
Angular allows controls to the programmers.

Why STPL
STPL is using Angular for a long time.
Engineers at STPL are proficient with the various version of AngularJS.
Fully capable to meet all levels of business requirements.
Development takes place under a well-defined process.
All projects are managed by highly experienced project managers.
Committed, innovative, and highly motivated team.