ASP.NET MVC Zero Development
ASP.NET MVC Zero provides a set of pre-built modules, templates, and common features that accelerate the development process.
MVC Zero encourages a modular approach to application development.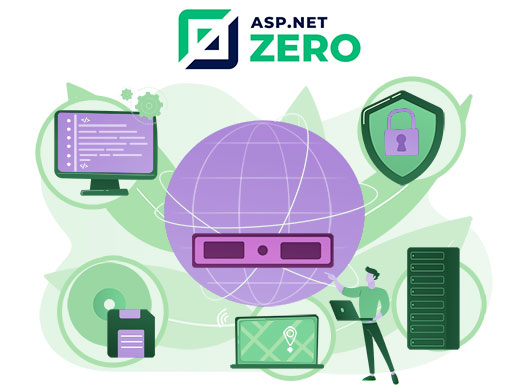 Key Benefits
MVC Zero is designed with multi-tenancy in mind.
MVC Zero incorporates robust security features, including authentication, authorization, and encryption.
MVC Zero framework includes built-in user and role management features.
ASP.NET MVC Zero allows developers to create applications that can be easily translated into multiple languages.

Why STPL
STPL provides Rapid development and deployment services at an affordable price.
STPL creates user-friendly websites and applications.
24*7 support is available from STPL team.
STPL is capable of scaling their services according to your needs.