WordPress
Custom Development
WordPress (WP), is one of the most commonly used CMS. The ease of using WP, free plugins/themes, is leveraged by many businesses and individuals as WP is not limited to blogging anymore.
STPL has great expertise and experience when it comes to WP development, be it theme development/customization, plugin development/customization, HTML to WP, etc. As of now STPL has designed, developed, and delivered more than hundreds of websites using WP. Thus STPL is "Full-Service WP Agency" offering end-to-end WP services.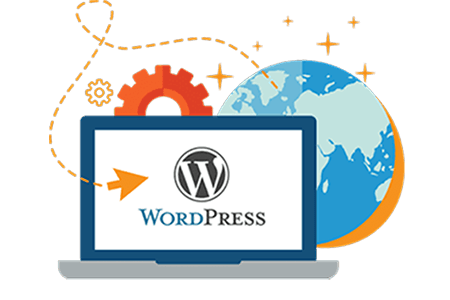 Key Benefits of using WP
Ease of use.
Availability of a wide range of themes.
Availability of a wide range of plugins.
Website design is 100% customizable.
As the business grows, the functionality on the site can be added.
Reduced development cost and saves time.
SEO friendly with increased ROI.

Why STPL
Expertise on WP – End to End Services.
WP setup and configuration.
WP support and maintenance.
Offer resourceful, timely and précised WP development and web related services in the industry.
We render tailored business solutions