Microsoft
Technologies
STPL works on the source of inspiration to assist our clients with the best range of Microsoft services. We are a full-fledged team of expert specialist in every stream of IT domain.
With a team of domain specific expertise, we are a veteran in developing advanced systems with even complex logics to deal. Our innovative and technologically sound services and solution is efficient to handle large amounts of data and transactions, involved in your ideal business operations.
Our user friendly solutions cost optimally and enhance the performance ratio of your business. Research methodologies employed by our expert developers is the distinct technique we apply to provide apt solutions for our esteemed clients.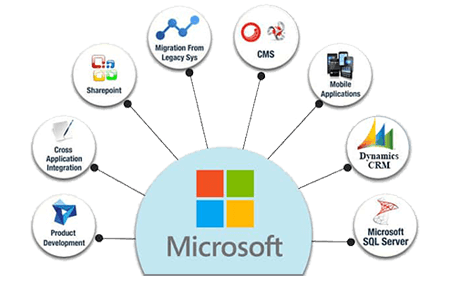 To complement the real time requirement, following are the services STPL provides and the skills we practice, you can choose from :-
1. Web Design
2. Mobile Technology
3. Web Development
4. Other Services
5. Software Development
6. Testing services