Social Networking
Livinsports is a social networking websites which helps the athletes to find athletics service and e...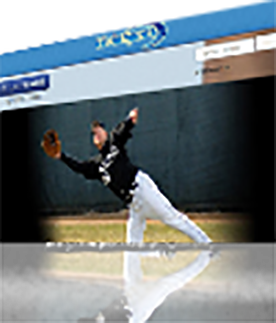 Ibovo is a web-based social networking application that will bring together individuals to pursue st...

Inside Alley gives you the option to consult expert industry insiders for career advice. It is an ex...

This website is being developed for users who are looking for professionals to discuss their problem...

ExpertPrep is a career development & navigation platform that provides job-specific career guidance ...

This website provides an open, friendly, atmosphere where people can create event, artist, venue and...

Gotta Mentor is the ultimate career mentoring platform for students and professionals. Whether you w...

Application work as portal for stake holders involved in the business of horses. The portal facilita...

The application connects Product Vendors and Socially Networked groups to facilitate focused marketi...

The application is a development of Social Network to attract career professional where participants...

The application will host users who would like to be sharing their ideas and thoughts with respect t...

The application has been part of an ongoing engagement with the client. This application has been bu...

The project focused on building a unified portal where a visitor can search for a property, listed o...